...for the Military
UK Gear's training shoes were originally designed in association with the Royal Army Physical Training Corps (RAPTC). These elite fitness professionals were closely involved in the development and tested our products in some of the most inhospitable conditions on Earth. Only when approved by the Military do we consider our products... Built to survive.
Stephen Bock - 2 Year TV Network Deal
>>02 September 2011
---

UK Gear Ambassador Stephen Bock, the 61st Australian to successfully summit Mt. Everest, has signed a 2-year contract with Multi Channel Group (Asia Pacific) to broadcast his recent documentary to millions of households multiple times across several countries through their TV networks.
The documentary, titled No. 61 follows Stephen, his climbing partner Pete Wells and their team of intrepid mountaineers on an epic journey to the summit of Mt. Everest. Video diaries include personal experiences from each member, focusing on the excitement, exhilaration and fulfilment of the expedition.
The inspirational footage is now available to buy on DVD. Simply visit the COMINGSOON page to receive your early bird discount.
Whilst training daily for the expedition and hiking in and out out of the Everest Base Camp, Stephen's shoe of choice was the UK Gear PT-1000; providing the intrepid adventurer with the support, cushioning and durability needed. "Besides my mountaineering boots, my PT-1000 shoe is the only footwear that I will need to take when I go back into the Himalayas!"
Stephen and his Adventures Global team are hoping to share their tales of adventure and excitement in the Himalayas at events across the UK. If you are looking for a professional speaker at your next event, take a look at Stephen's Everest - Beyond The Mountain presentation and contact Stephen here.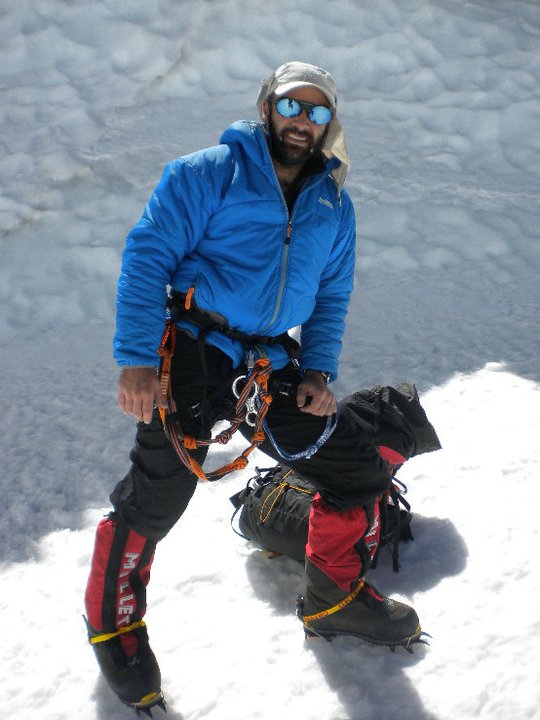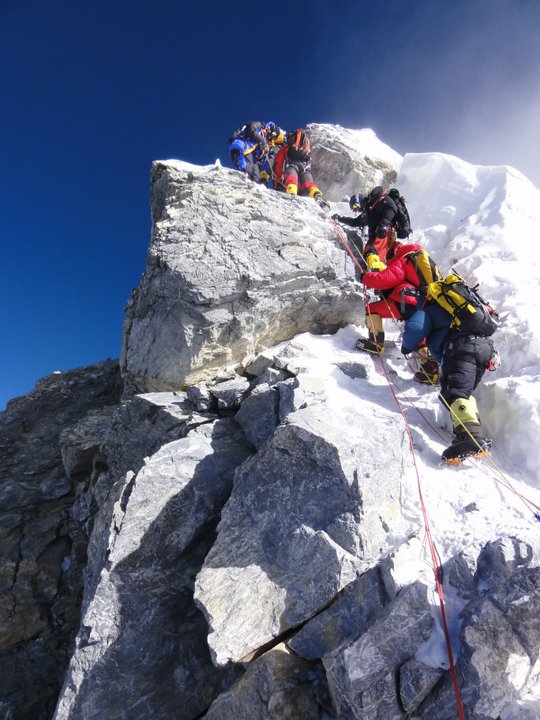 source: www.nothinbutshorts.com
---
---
---
---
---
---
---
---
---
---
---
---
---
---
---
---
---
---
---
---
---
---
---
---
---
---
---
---
---
---
---
---
---
---
---
---
---
---
---
---
---
---
---
---
---
---
---
---
---
---
---
---
---
---
---
---
---
---
---
---
---
---
---
---
---
---
---
---
---
---
---
---
---
---
---
---
---
---
---
---
---
---
---
---
---
---
---
---
---
---
---
---
---
---
---
---
---
---
---
---