Our design alliance.
UK Gear have a unique association with The Army Physical Training Corps, the elite fitness professionals of The British Army. They are closely involved in the development of our products before wear testing them in some of the most demanding conditions on Earth. Only when approved by The British Army do we consider our products... built to survive.
PT-1000 - They are the best shoes I have used, Mark Cooper
>>07 January 2011
---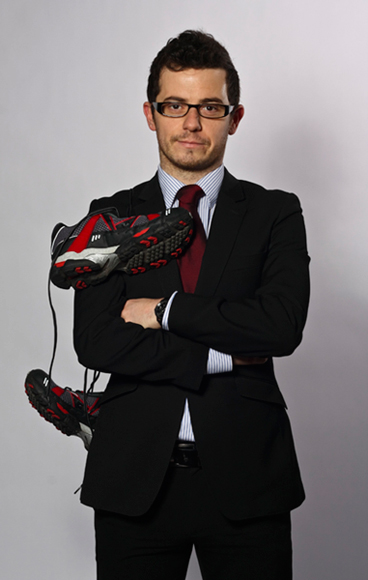 Hi UK Gear,
I began wearing UK Gear PT-1000's at the end of 2010. I chose this shoe because of its promise of durability and the fact that the Army had put their name to it.
I run a lot of miles and find myself easily needing a new pair of shoes every month. Upon receiving the PT-1000 I set about putting them to the test on a 20 miles long snow covered run, they felt light, comfortable and my feet were kept dry but allowed to breathe. Over the coming weeks I wore them on all of my runs, road and trail and became more and more impressed with the way they feel and work with my technique.
They are the best shoes that I have used and I am delighted that they will last me such a long time!
Best wishes,
Mark Cooper.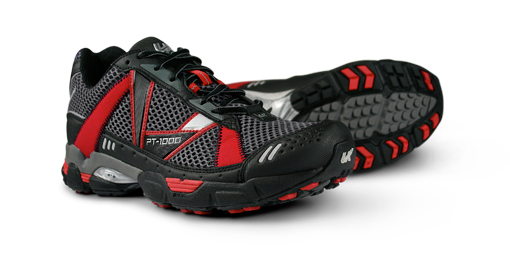 Mark's website: www.runwithmark.com
---
---
---
---
---
---
---
---
---
---
---
---
---
---
---
---
---
---
---
---
---
---
---
---
---
---
---
---
---
---
---
---
---
---
---
---
---
---
---
---
---
---
---
---
---
---
---
---
---
---
---
---
---
---
---
---
---
---
---
---
---
---
---
---
---
---
---
---
---
---
---
---
---
---
---
---