Our design alliance.
UK Gear have a unique association with The Army Physical Training Corps, the elite fitness professionals of The British Army. They are closely involved in the development of our products before wear testing them in some of the most demanding conditions on Earth. Only when approved by The British Army do we consider our products... built to survive.
PT-03 WINTER - Sooo comfortable!! Mike Buss
>>01 December 2010
---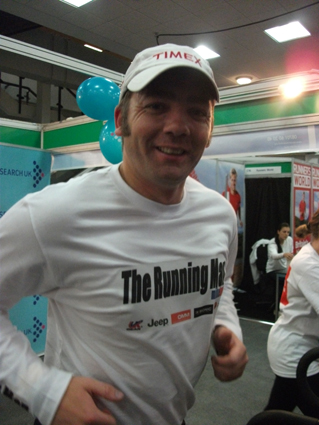 Hi UK Gear,

The PT-03 WINTER shoes are sooo comfortable!! I went for a run in the snow today and then wore them all day around town, I didnt want to take them off...

They feel as sturdy and supportive underfoot as a Hi-Tech Magnum and just as snugg! But lighter and more comfort of a training shoe.

Fantastic shoe! I am impressed!
Mike Buss
Beyond Impossible
www.mike-buss.com



---
---
---
---
---
---
---
---
---
---
---
---
---
---
---
---
---
---
---
---
---
---
---
---
---
---
---
---
---
---
---
---
---
---
---
---
---
---
---
---
---
---
---
---
---
---
---
---
---
---
---
---
---
---
---
---
---
---
---
---
---
---
---
---
---
---
---
---
---
---
---
---
---
---
---
---