...for the Military
UK Gear's training shoes were originally designed in association with the Royal Army Physical Training Corps (RAPTC). These elite fitness professionals were closely involved in the development and tested our products in some of the most inhospitable conditions on Earth. Only when approved by the Military do we consider our products... Built to survive.
LTC (ret.) Chris Van Alstyne Review of PT-03 Winter
>>29 May 2012
---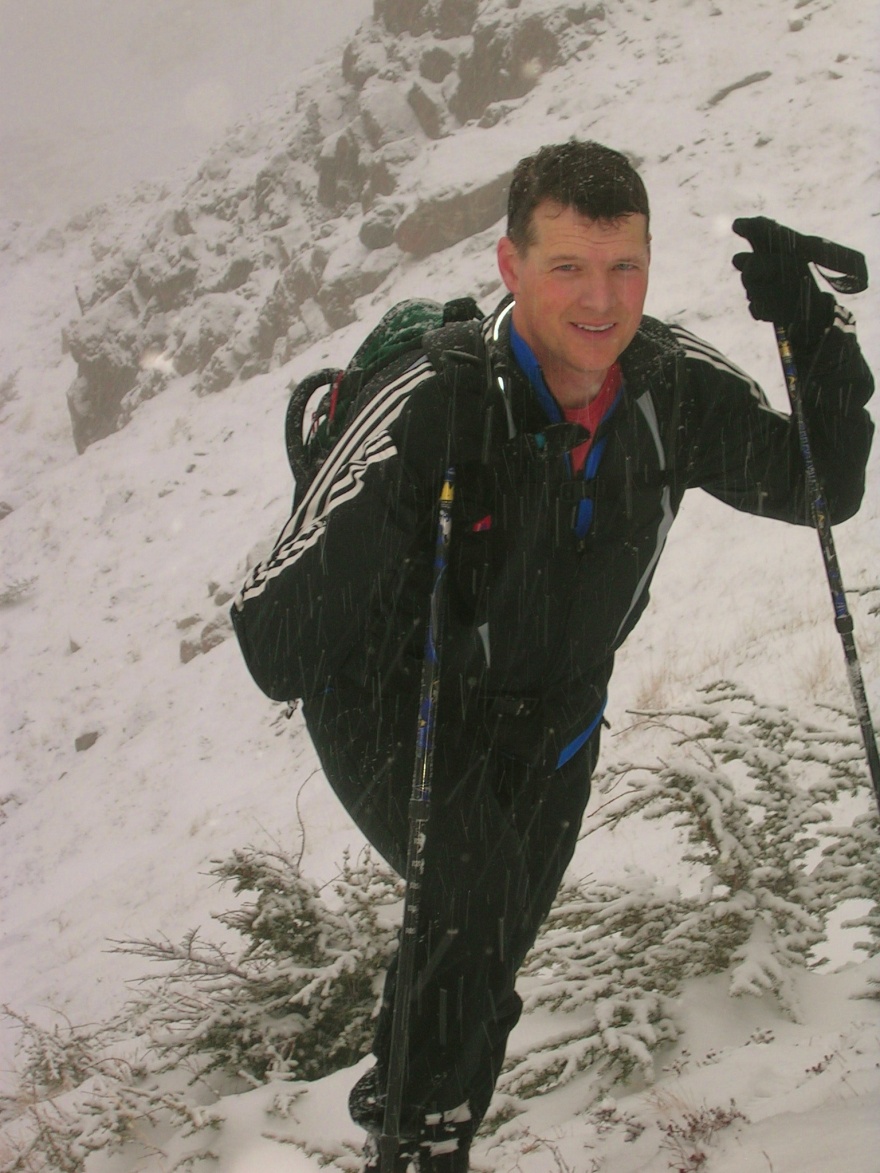 With just one shoe I can tackle cold and ice on trails or city streets.
As a retired Army Ranger, outdoor enthusiast, adventure race contestant and Alaskan native, I think I have found the perfect shoe in the UK Gear PT03 Winter shoe.

Whether is it's a light winter scramble in the Chugach Mountains or a rainy day anywhere else this shoe is built to last and provide stability in a wide variety of fair and inclement conditions. For a professional who travels constantly the PT03 Winter is the perfect "bridge" product between a light hiking shoe and durable running shoe.

With just one shoe I can tackle cold and ice on trails or city streets. With a pair of gators and ice cleats they are unstoppable in the worst of conditions. As a top place marathon "Clydesdale" runner I've also found the Winters provide a rugged build that matches the demands of military personnel and/ or the runner (sportsperson) looking for a quality and enduring product. I'll be using these shoes for a long, long time!
---
---
---
---
---
---
---
---
---
---
---
---
---
---
---
---
---
---
---
---
---
---
---
---
---
---
---
---
---
---
---
---
---
---
---
---
---
---
---
---
---
---